Choose a subscription and view unlimited rental homes.
Find your next home in no-time with Rentbird.
This is how your rental search will improve
An agent adds a new rental property:
The old method
You manually check every property website
You discover new properties after 18 hours on average
You respond too late to viewings
The property is gone
The Rentbird method
Your personal search bot scans 1,400+ websites day and night
You receive an alert via WhatsApp or mail within 30 seconds
You are the first to respond
High probability to get the rental home
Choose your subscription
What others say about Rentbird
They went before you.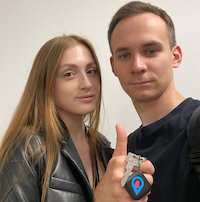 We have rented the best possible apartment in our budget, in the area we dreamed of. It was presented only on the agency website and neither on funda or pararius, so it was only possible to find this apartment on rentbird. Thanks!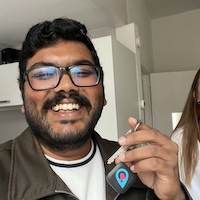 For a relatively economical price, Rentbird took away the hassle, of going through hundreds of different sites. It helped me find an apartment, and hope it will help you too!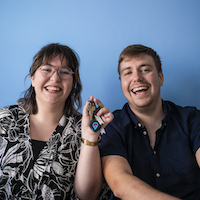 Rentbird was 100% worth it. I loved not having to actively search for houses myself. I did need to respond to a lot of listings before I got a house. But, withouth rentbird it would have taken more time, energy and stress.
We are only happy if you are
Try Rentbird risk-free. If you don't like the product you can get your money back within 14 days. No questions asked. Simply send us an email at mail@rentbird.nl.
Frequently Asked Questions
No! Rentbird is not a broker. We never charge you if you find a home through us. Besides, legally a broker is not allowed to charge when mediating homes found online.

PRO TIP: Are you currently working with a broker? Pay the brokerage fees and request a refund afterwards!
Your registration will be automatically renewed, so you won't miss out on your perfect home. Prefer not to renew automatically? You can easily turn this off via your account.
You can do this at any time through your account settings, or simply send us an email to mail@rentbird.nl